______ C.A.T.E (Collective)

A global platform for creative students to collaborate. It aims to break the cross university, cross course divide. A place where you can publish work, view other creatives work, post and receive feedback and find collaborators for your own projects.

The creative attitude often found between students on creative courses needs to be diminished; collaboration enables meaningful and personal connections between creatives. This space will take the legwork out of the networking, fusing long lasting, trusting connections as you discover and innovate together.

Process︎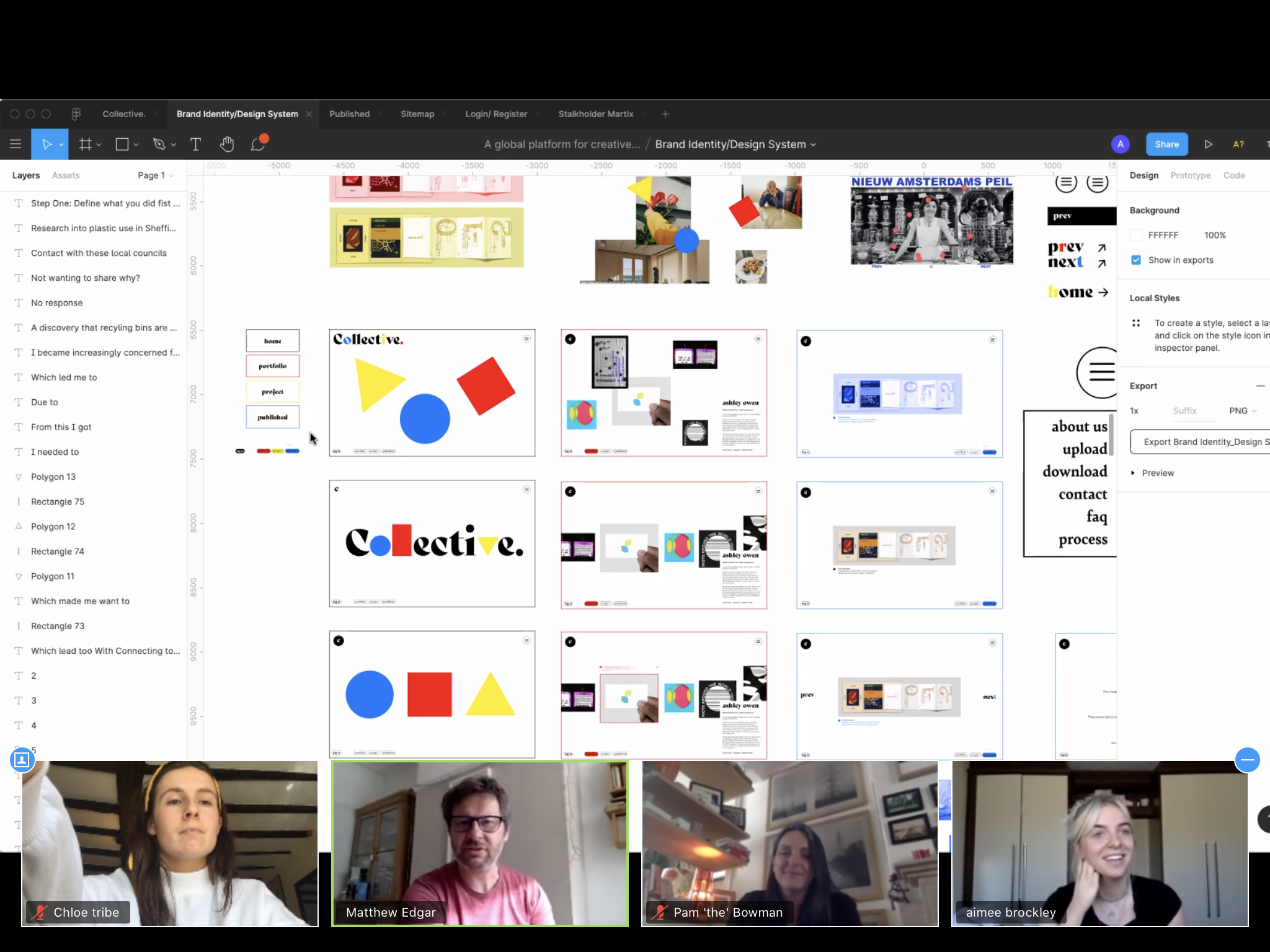 Initial Prototypes︎